Meet the Team
Principal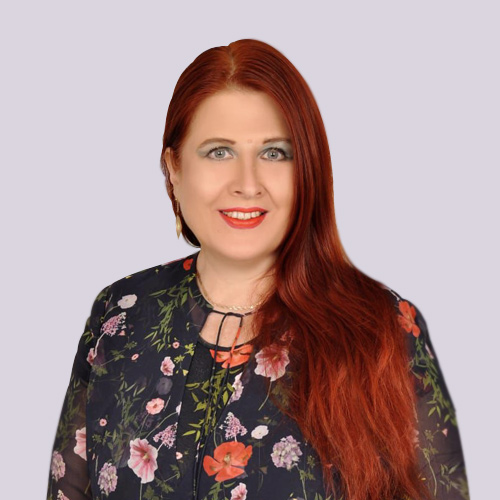 Jaana Wilkko
School Principal
Senior Leadership
.
Honey Bahri
School Improvement Coordinator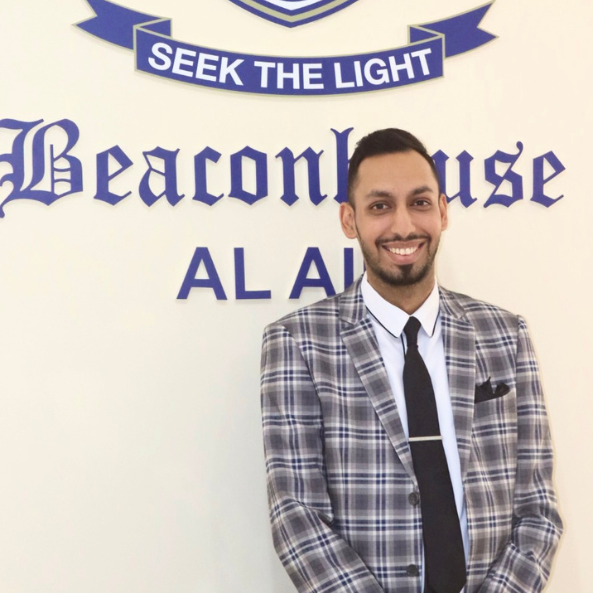 Saaqib Shaik
Head of KS2 & KS3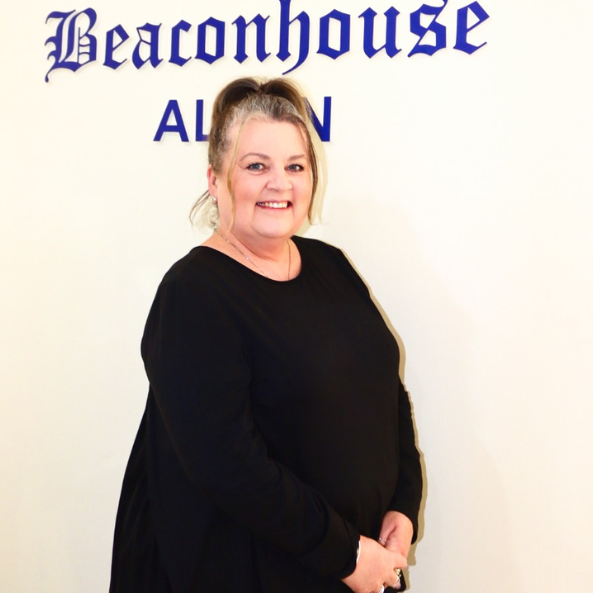 Karen Chapman
Head of EYFS & KS1
Teachers
Teachers are the single most important factor affecting how much students learn. More than just conduits of information, they equip children with the tools to analyze, problem solve, and effectively use information
Wendy Louise Johnson
English Teacher - Secondary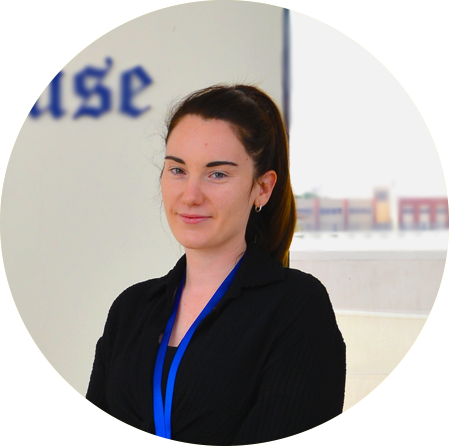 Shaunna Cusack
Year 3 Homeroom Teacher
Candice Pirie
English Teacher - Secondary
Aine Creedon
FS2A Homeroom Teacher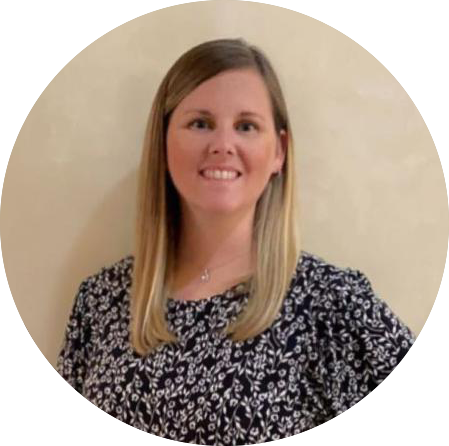 Michele Forrester
FS2B Homeroom Teacher
Roger Daniells
Music Teacher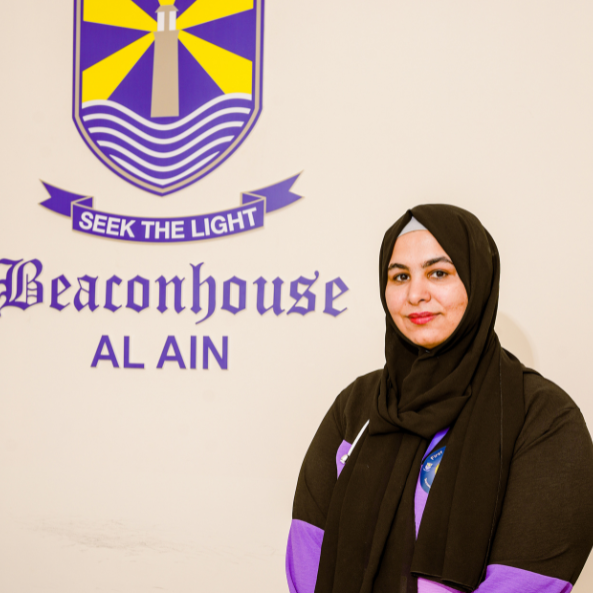 Muza Abd Rabou Abunamous
Year 2B Homeroom Teacher
Sadiya Khan
Year 4 Homeroom Teacher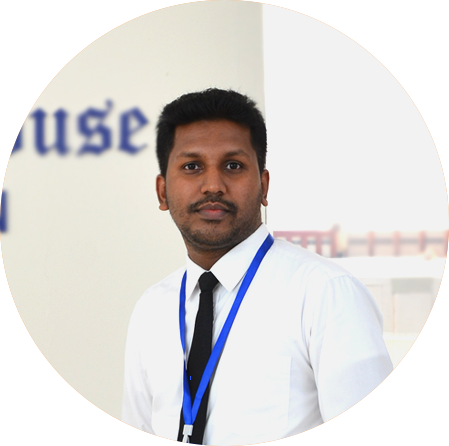 Libeesh Parambath
Geography Teacher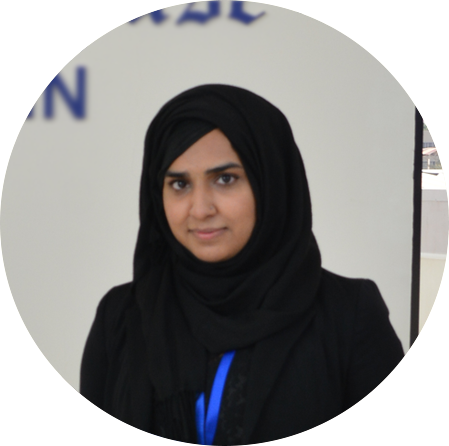 Ayesha Afzal
Computer Science Teacher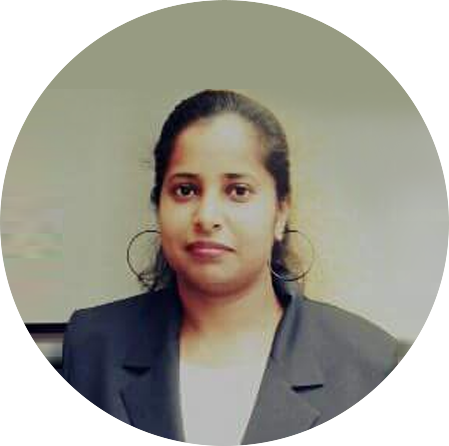 Annamma Solly
Moral Education Teacher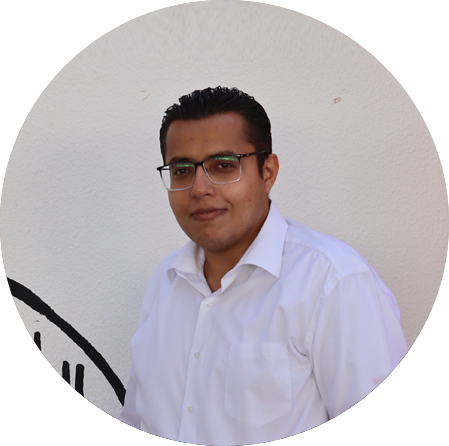 Abdallah Mohammed
Arabic Teacher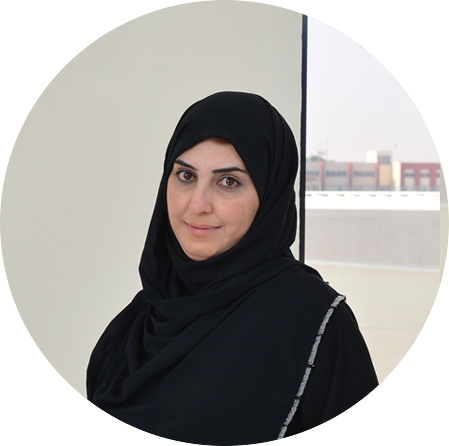 Madouna Alaridi
Islamic Teacher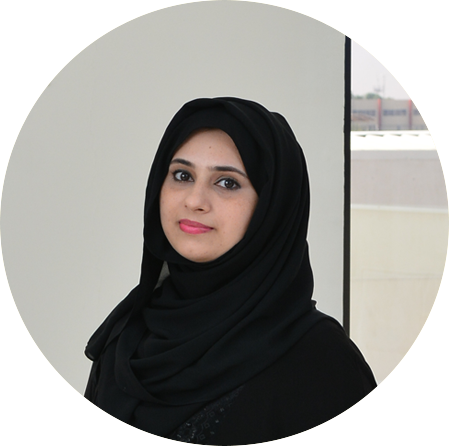 Saira Bano
Islamic Teacher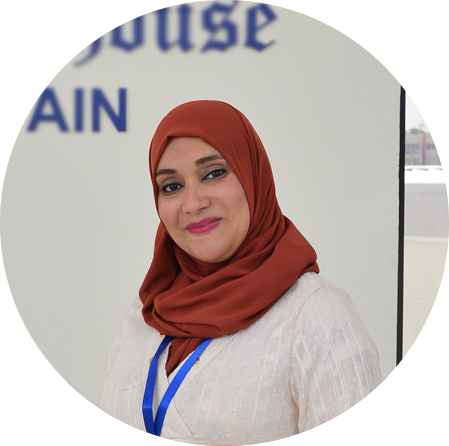 Amal Hussein
French Teacher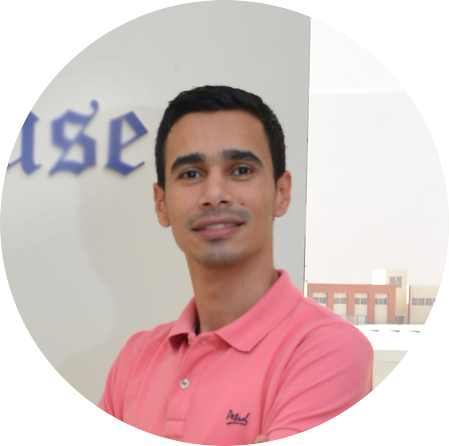 Ali Mohammed
Physical Education Teacher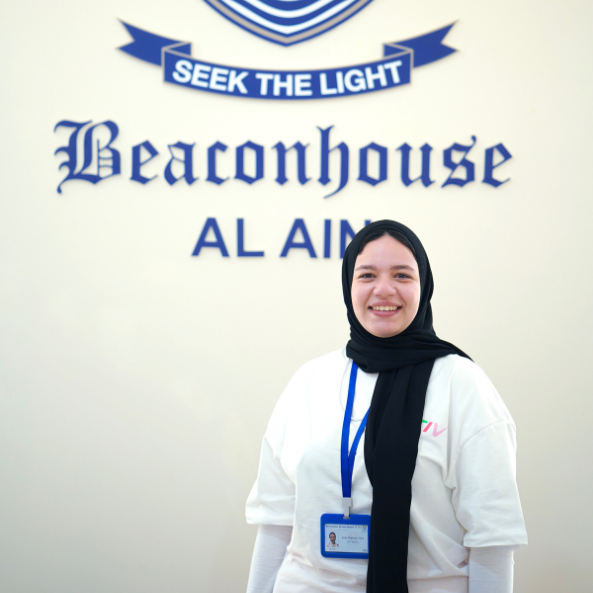 Israa Mahrous Taha
PE Teacher
Admin
Good leadership in schools is vital for improving the learning outcomes of students.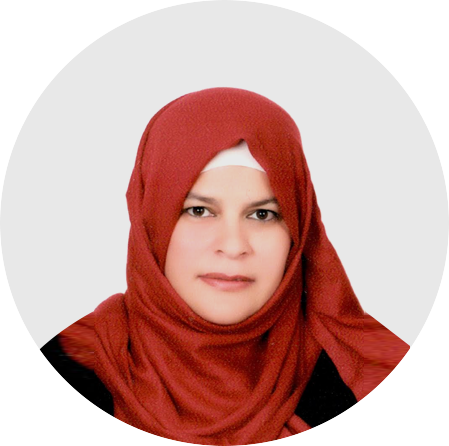 Sameera Jaafreh
School Registrar & ADEK Liason officer
Malik Shafqat
OSH & Operation Manager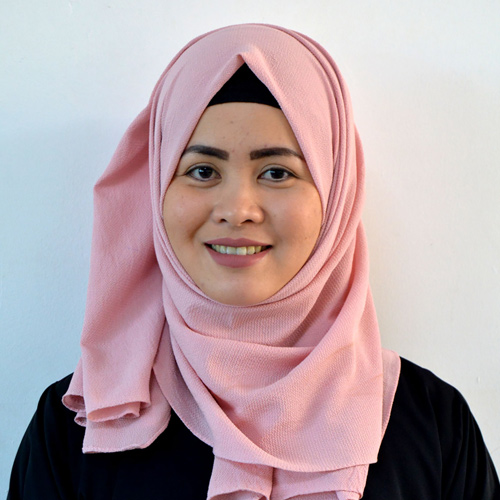 Mary Jane Cortal
Human Resource Specialist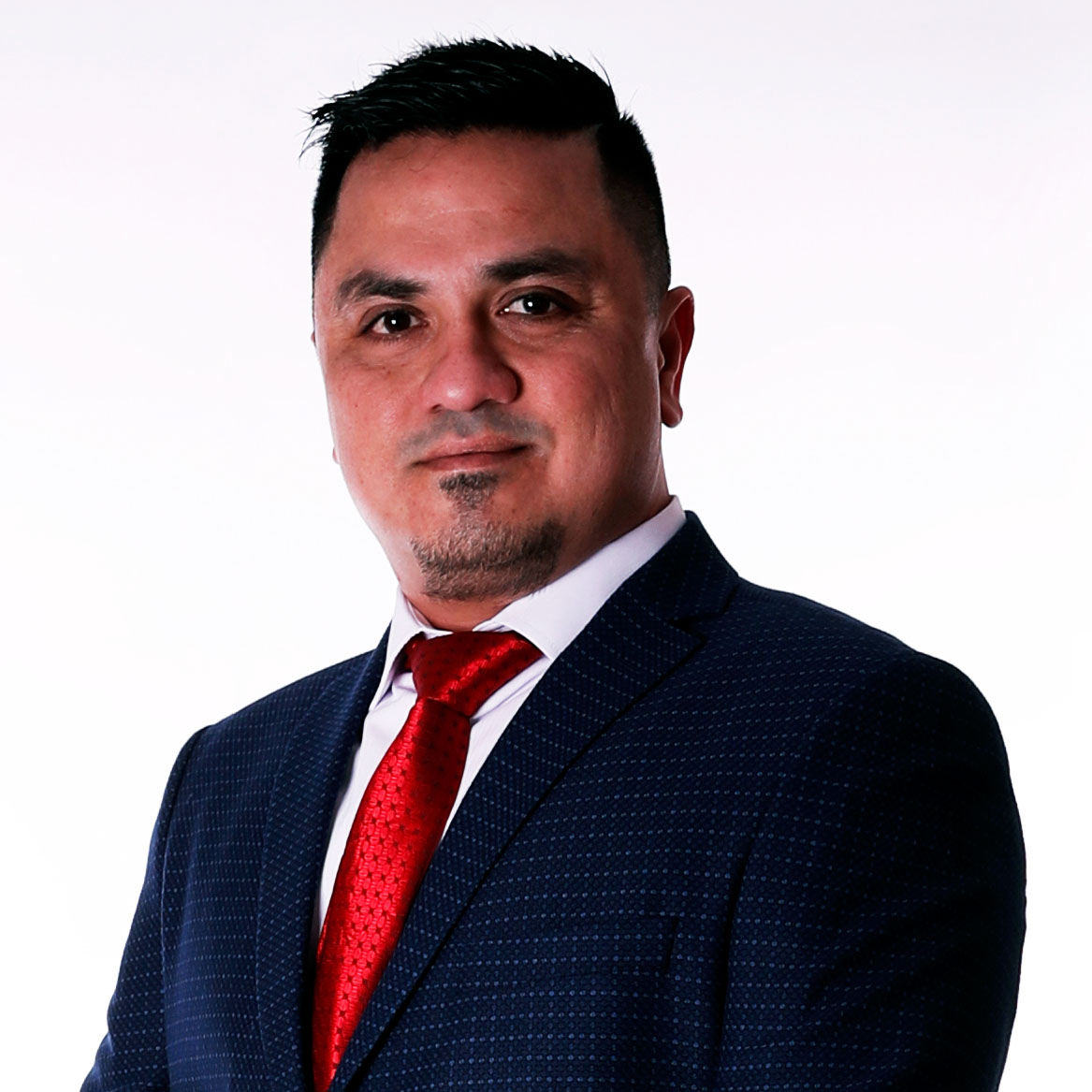 Hussein Rohani
IT Specialist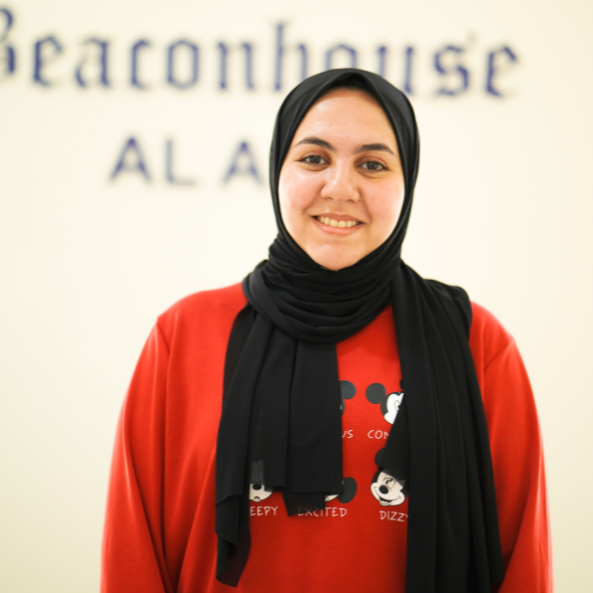 Rawan Ashraf Hassane
Social Worker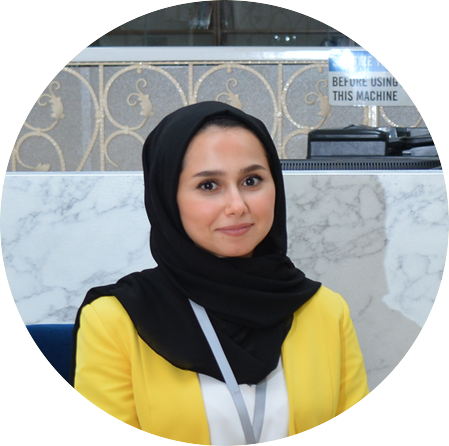 Mahdieh ElMughrabi
School Receptionist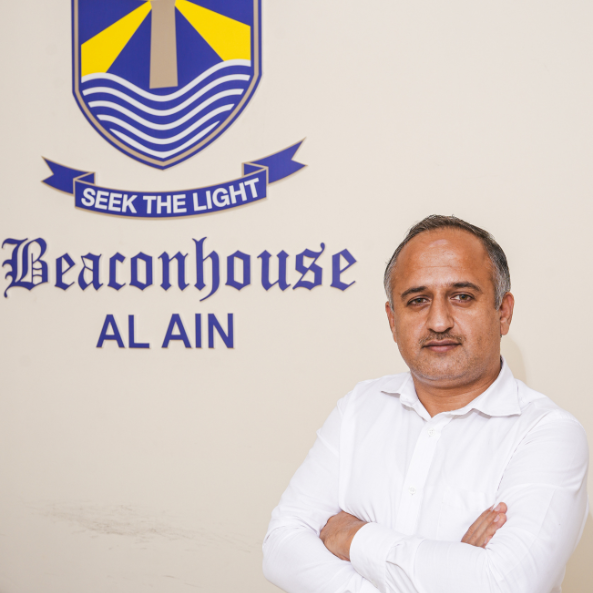 Imran Ilyas Abbasi
Accountant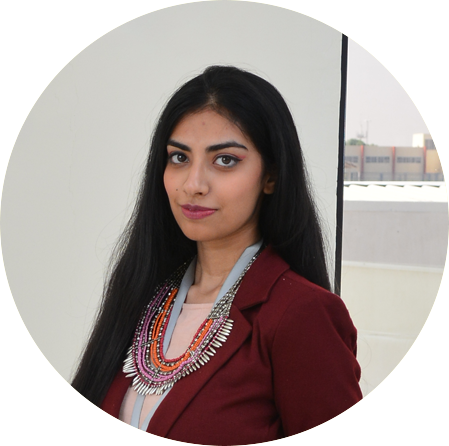 Ayesha Azam
Principal's Assistant
Latest News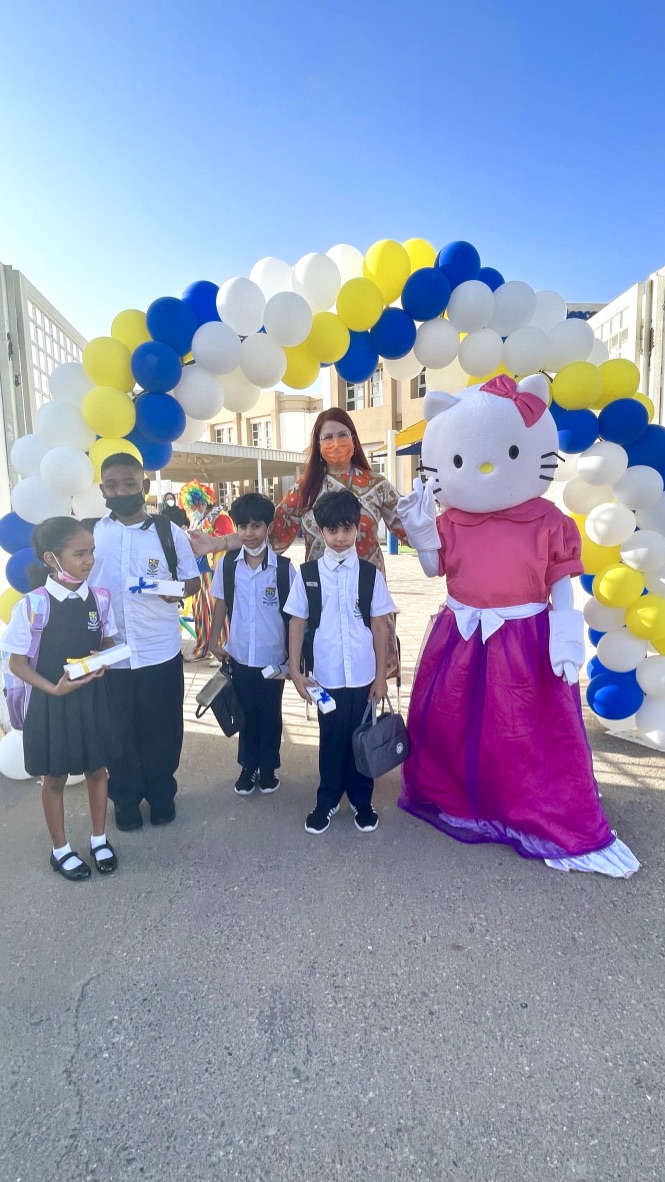 Welcome Back to School Week!

29 Aug 2022