Welcome To Beaconhouse
School Al Ain
One of the Best International
Schools in UAE
Beaconhouse Private School Al Ain is located at a very convenient location in the oasis city of Al Ain in Falaj Hazza, providing students in the Al Ain community with a high standard of education that Beaconhouse Education Group embodies. Starting in 2019 with modern facilities and very spacious school infrastructures to accommodate your children - our students with the best.
More info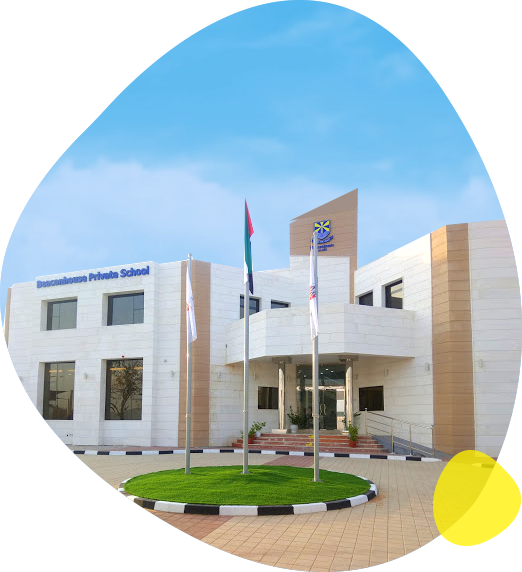 Which Window Will you Take?
Explore Beaconhouse through quick access links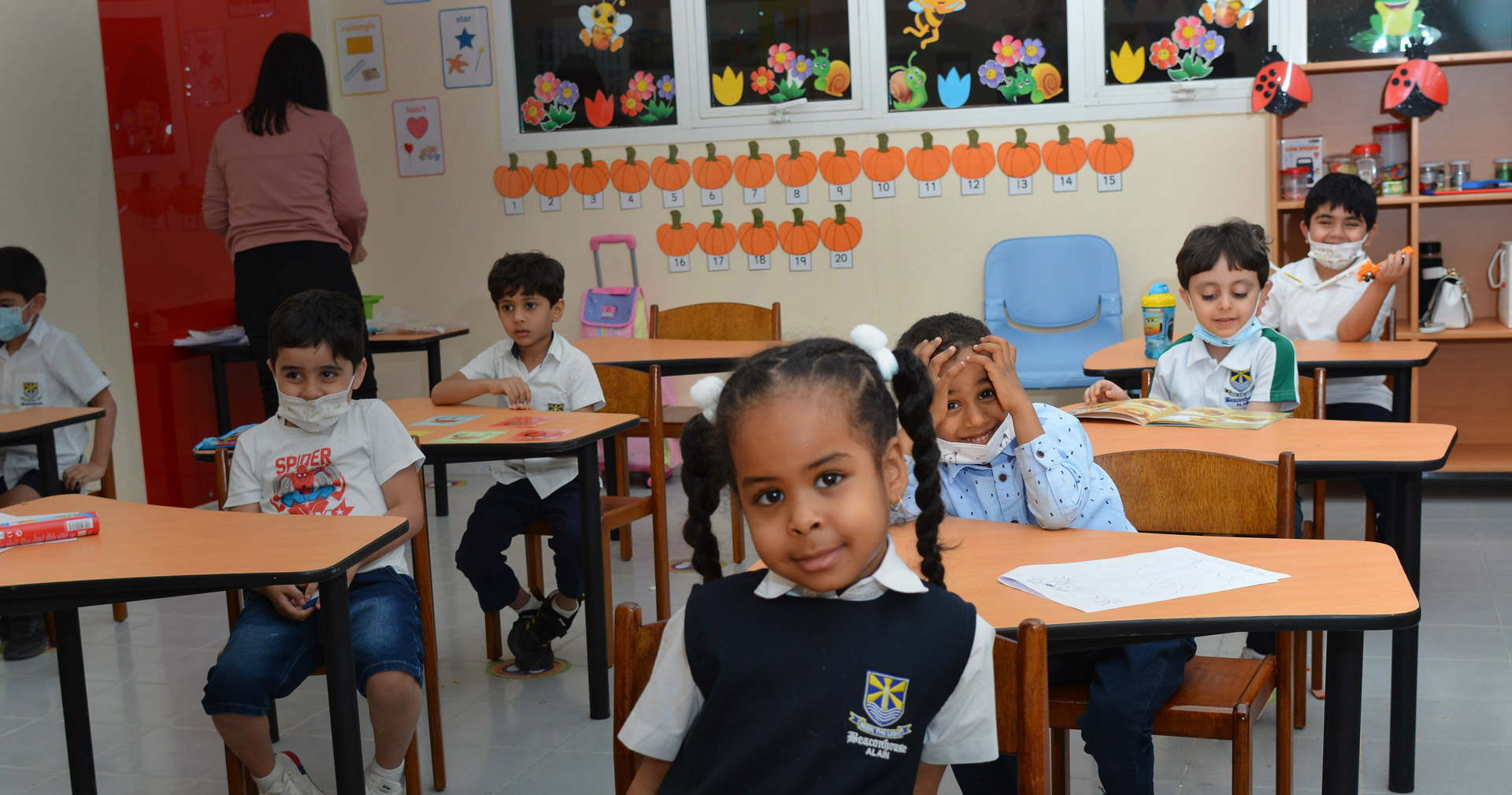 Facilities
Classroom
Provides facility of learning through classrooms. The number of students in each class is restricted, so that the teachers can give individual attention to each student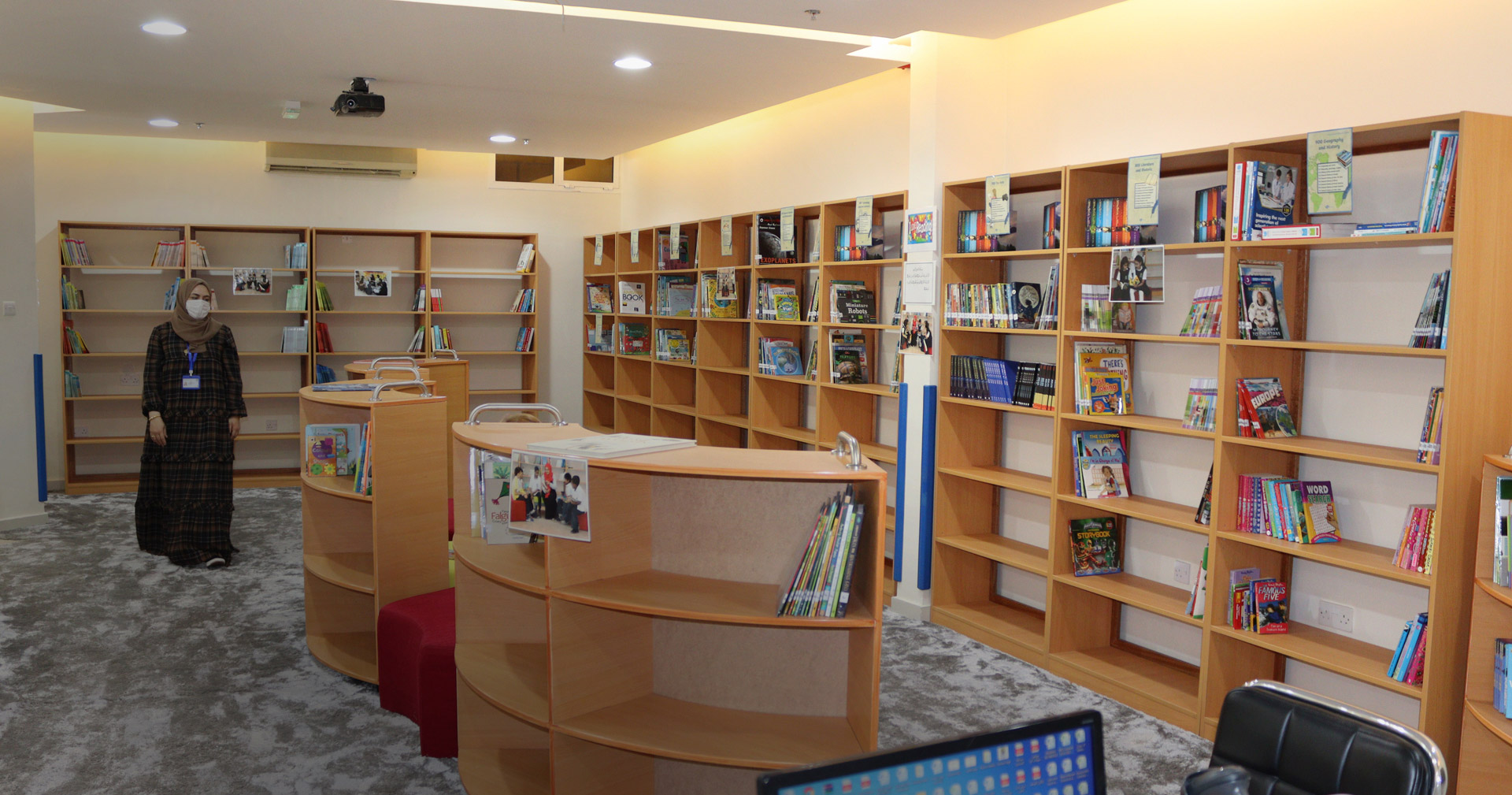 Facilities
Library
The School endeavors to maintain a well-equipped library, reading room It has a collection of 1000+ books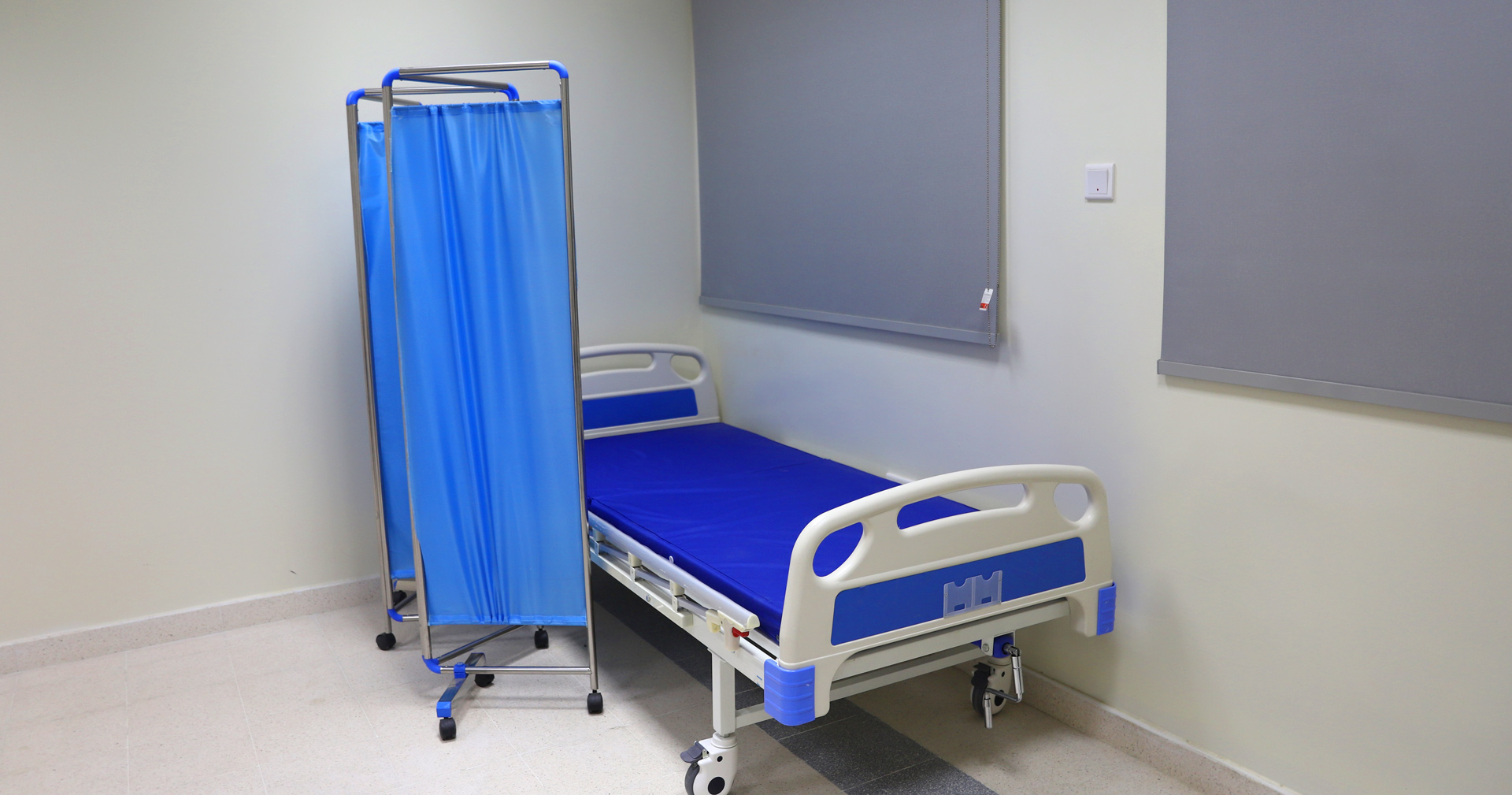 Facilities
Clinic
We ensure maximum possible care is being taken of children during the school hours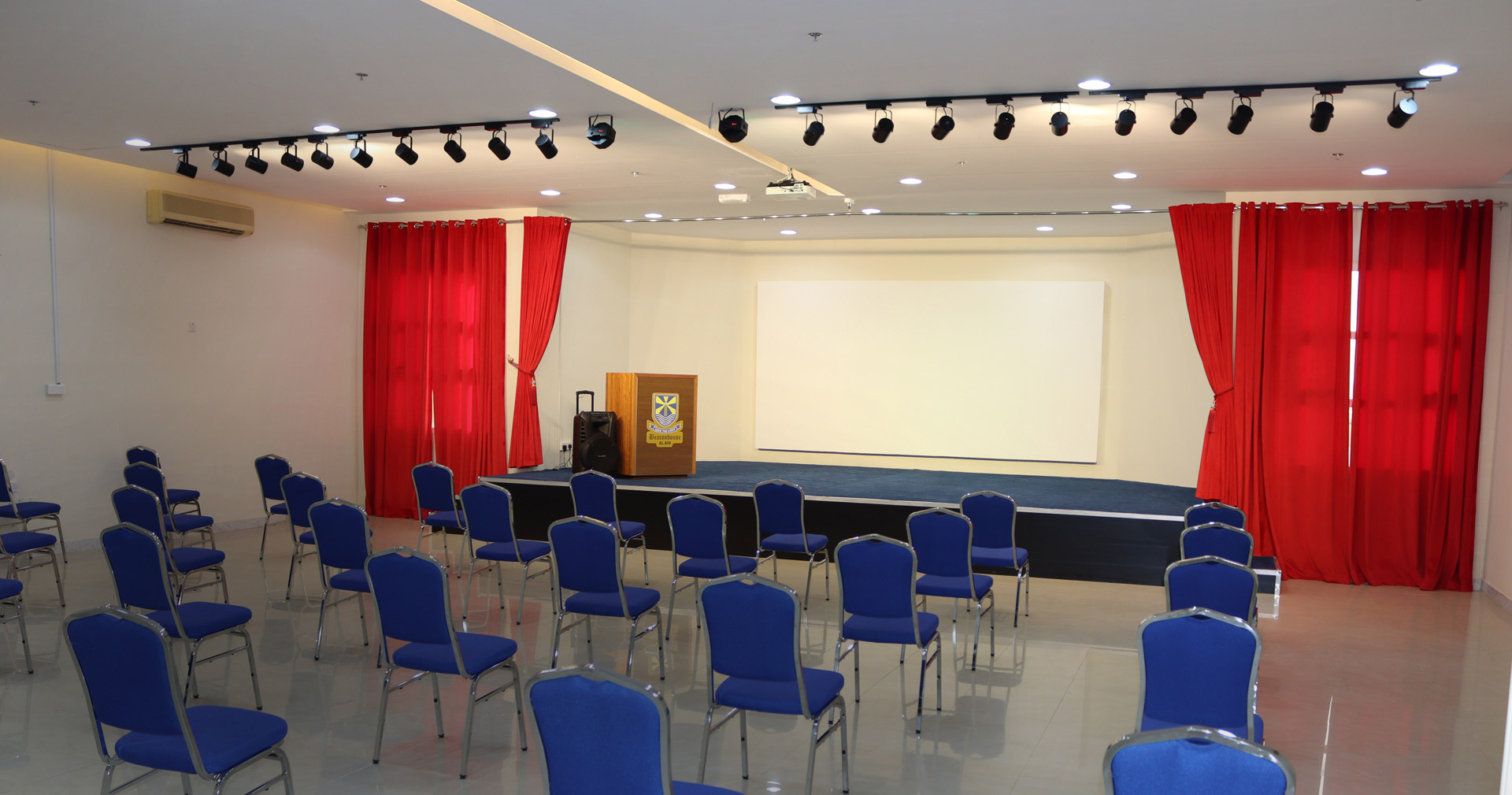 Facilities
Auditorium
A multipurpose hall with all facilities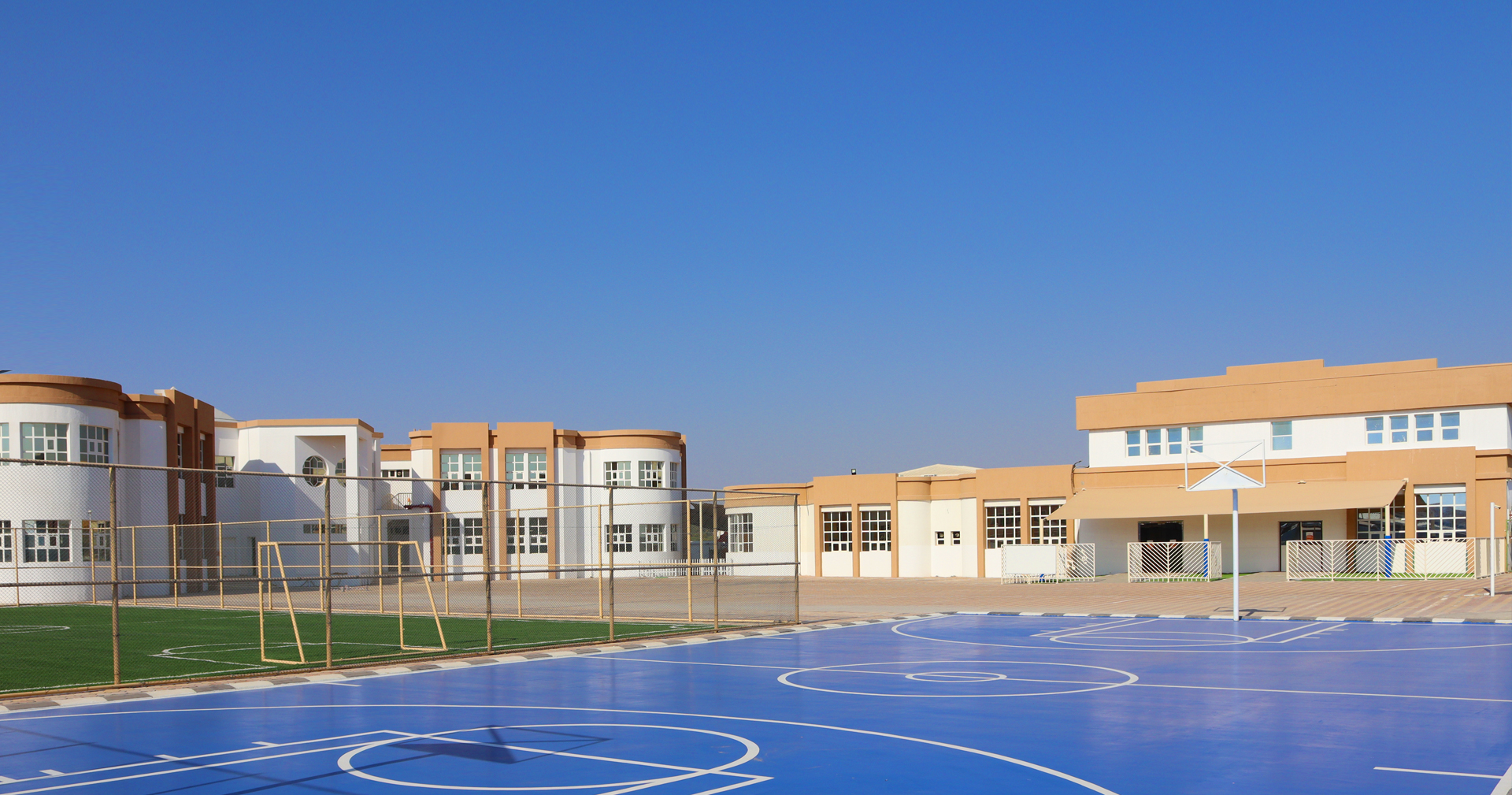 Facilities
Play Area
We have a large playground earmarked for various sports activities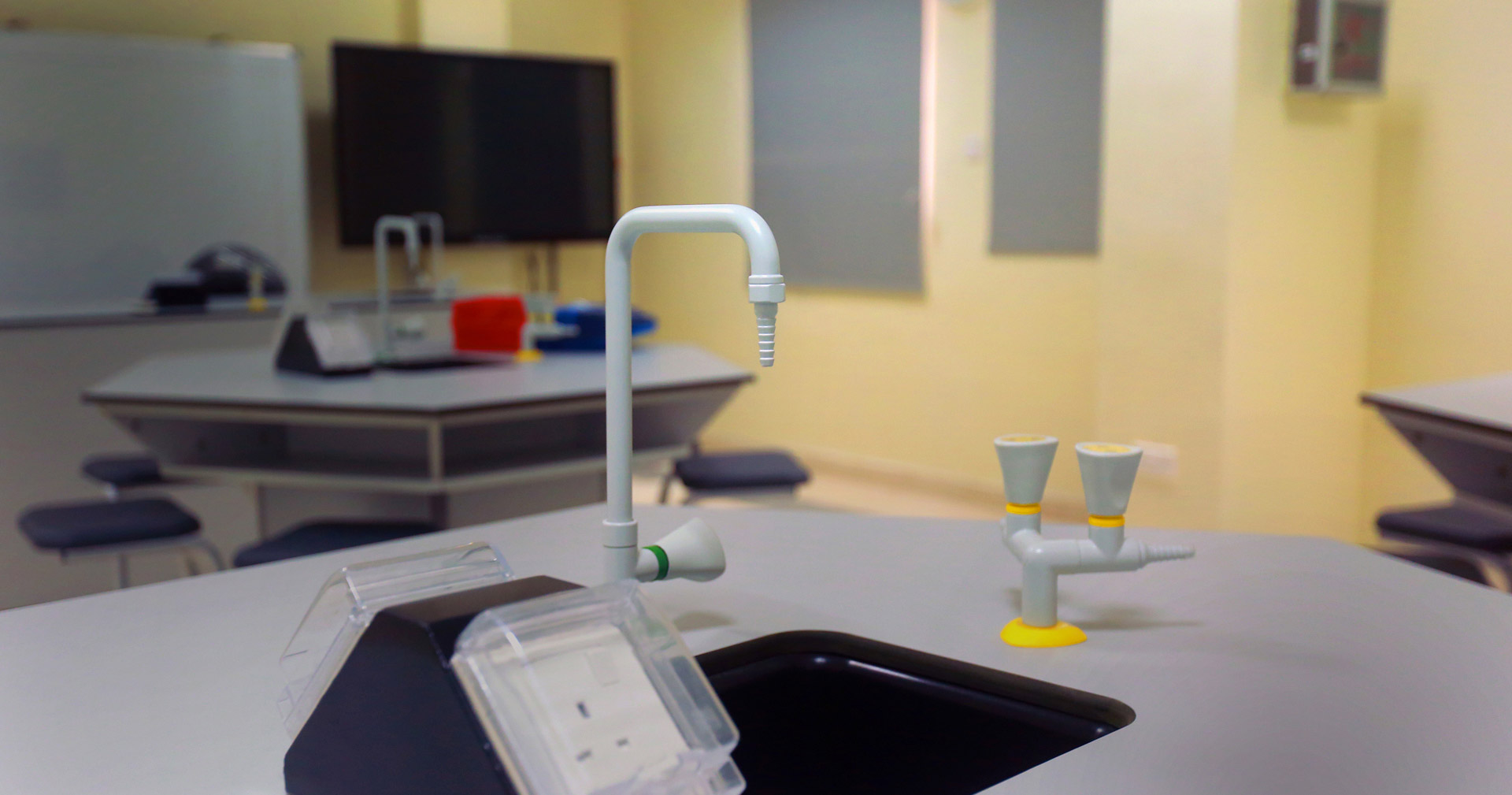 Facilities
Science Lab
The School has well-equipped laboratories For Physics, Chemistry and Biology.
Facilities
Music Room
Fine Tuning for Aesthetic Appreciation
Enquire Now
We would love to know more about you
Our Impact
Here's what to consider while
looking for admissions for your child

07
countries global presence

3,25000
Students Globally

725
Campuses Worldwid

200
Students in BPS

45
Professional Teachers

1:15
Student to Teacher Ratio